Pick-Your-Own fruits and vegetables
Fraisière Biologique
(418) 342-1348
972 Rte De La Pointe,
La Bonté DiVigne
418 679-6547
2090, Chemin des Deux Rivières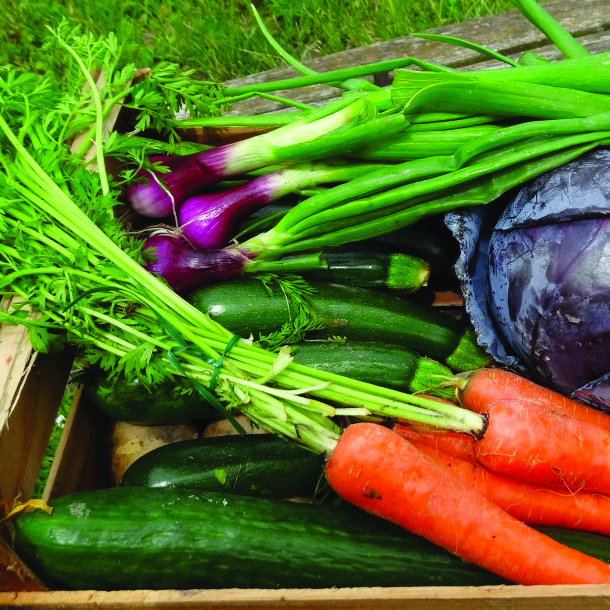 La Ferme Maraicher du premier rang
418-275-9958
191, boul. Marcotte,
Verger Marie-Soleil
418-480-0218
2105 boulevard de l'Anse Roberval,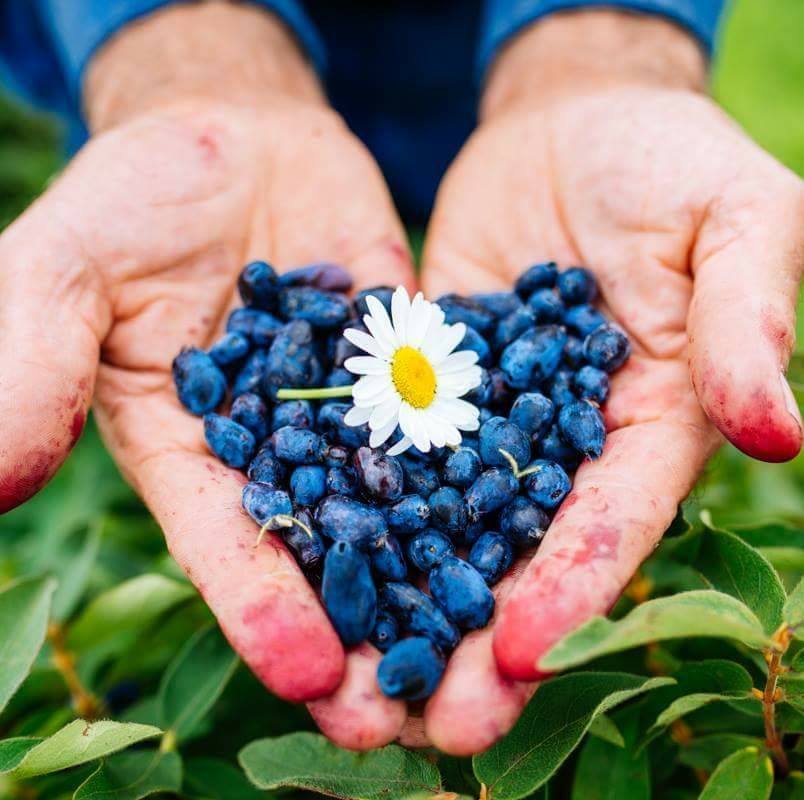 Évolution Fruitée
418-618-0452
1309, rang Simple Nord,






Bleuetière touristique
418-348-6736 p.5250
Chemin du Moulin,
Nelson Paradis
None
860 Rue Principale,
Les saveurs du verger
418-671-0634
1921 boulevard de l'Anse
Before any trip, check with the companies on the availability of products. Mother Nature has the last word!